We are dedicated to serving our community - See how we are involved!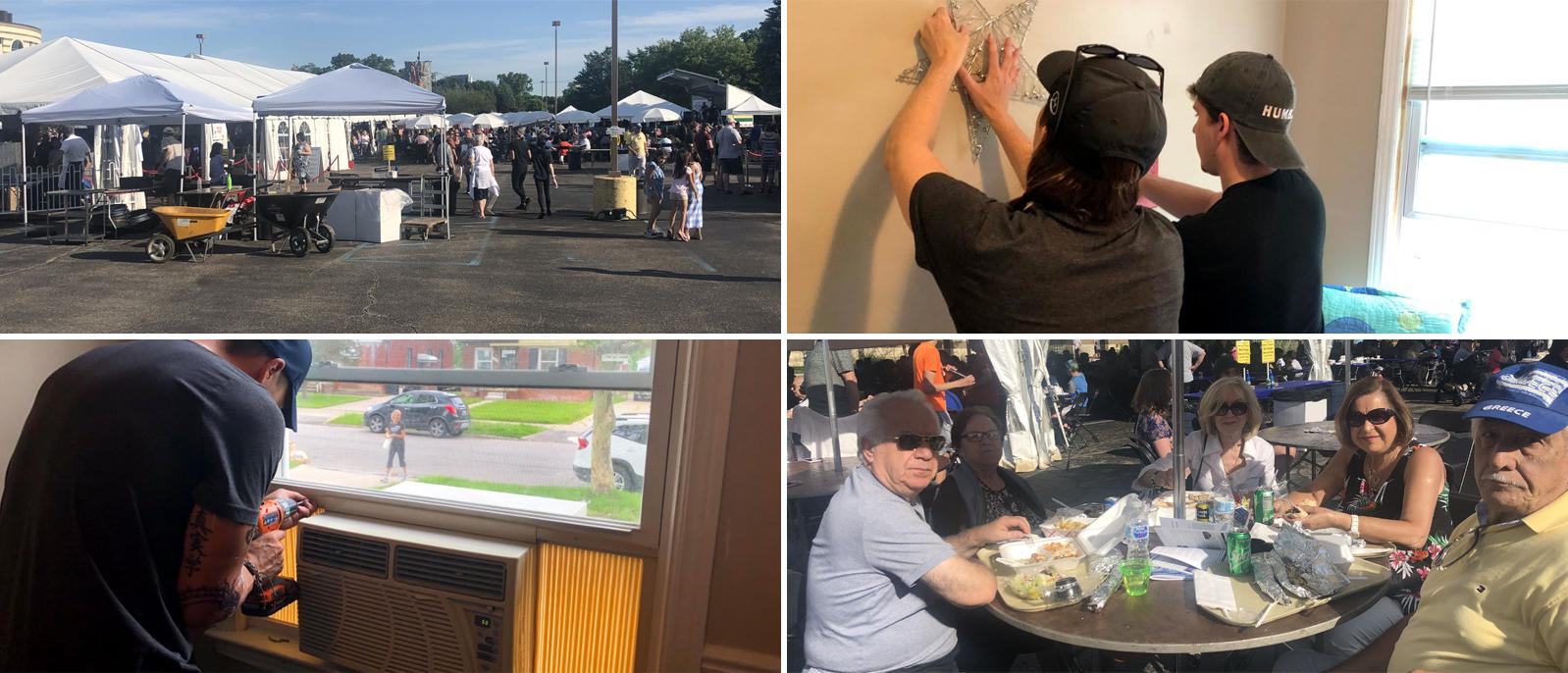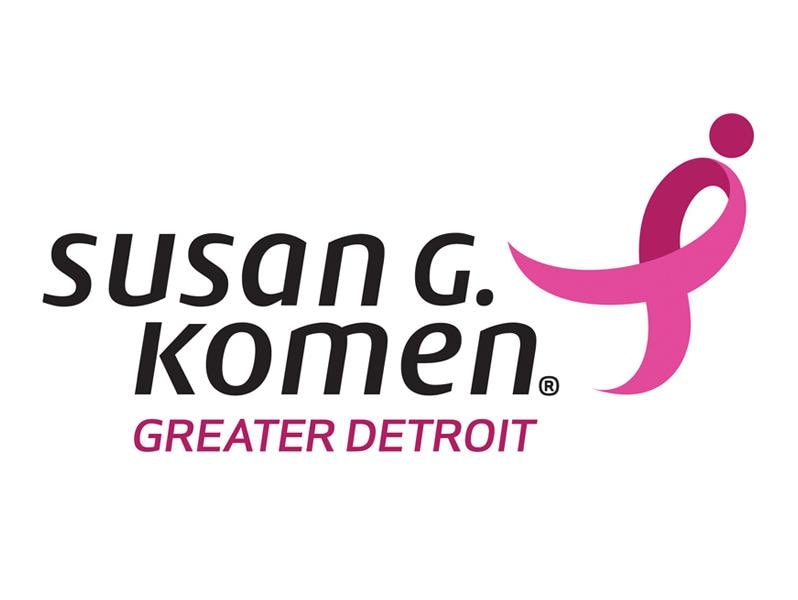 HUMBLE DESIGN HOUSE FURNISHING EVENT
June 5th, 2019 - Pontiac, Michigan
At Suburban Cadillac of Troy, our team partnered with Humble Design to help furnish the home of a dedicated family within our community! We are committed to helping serve our community.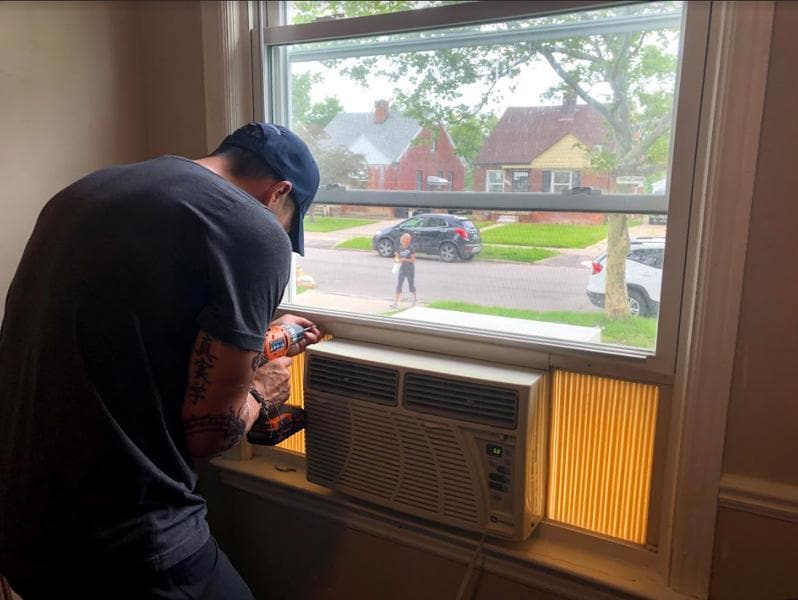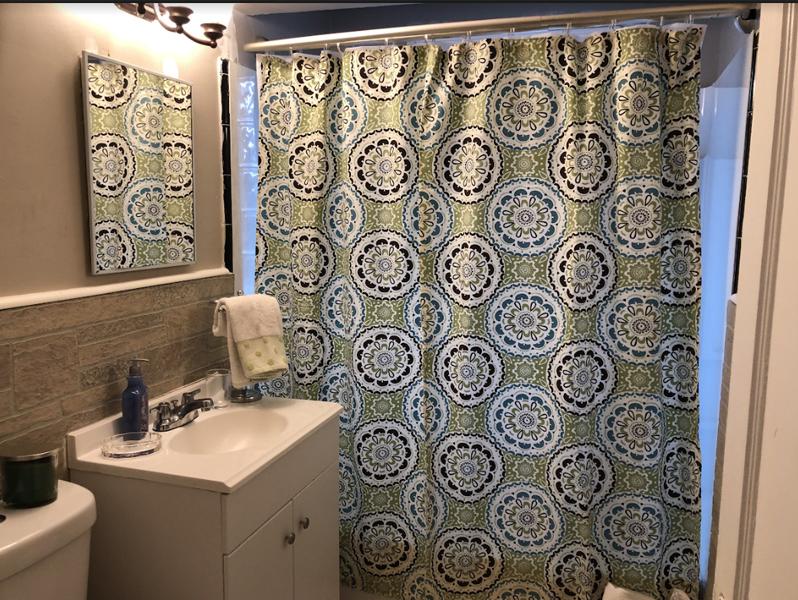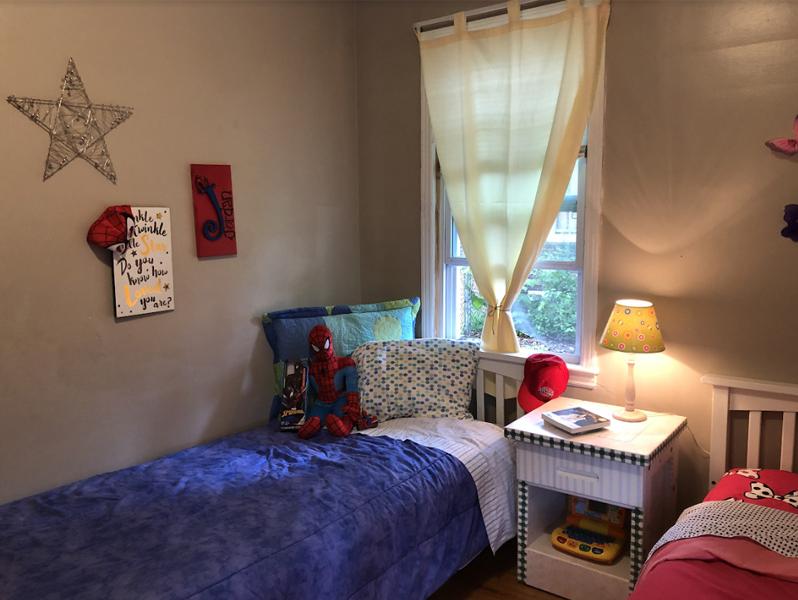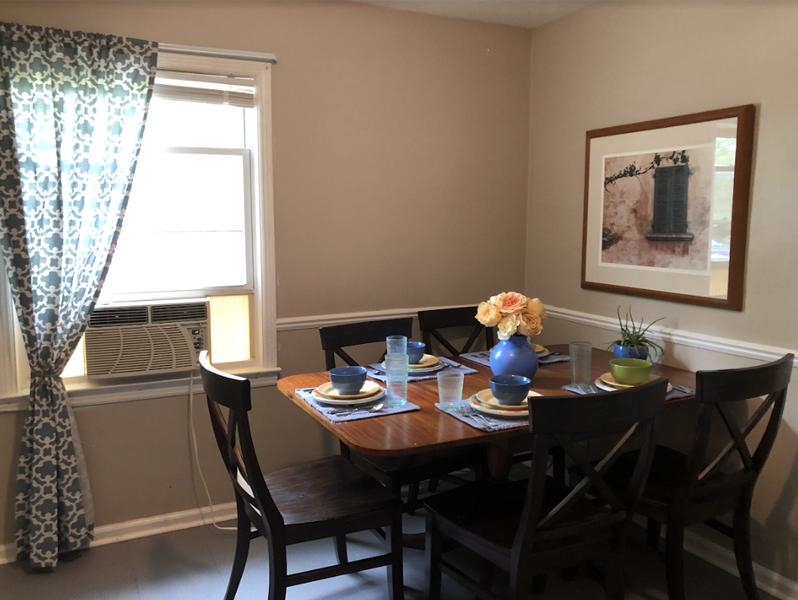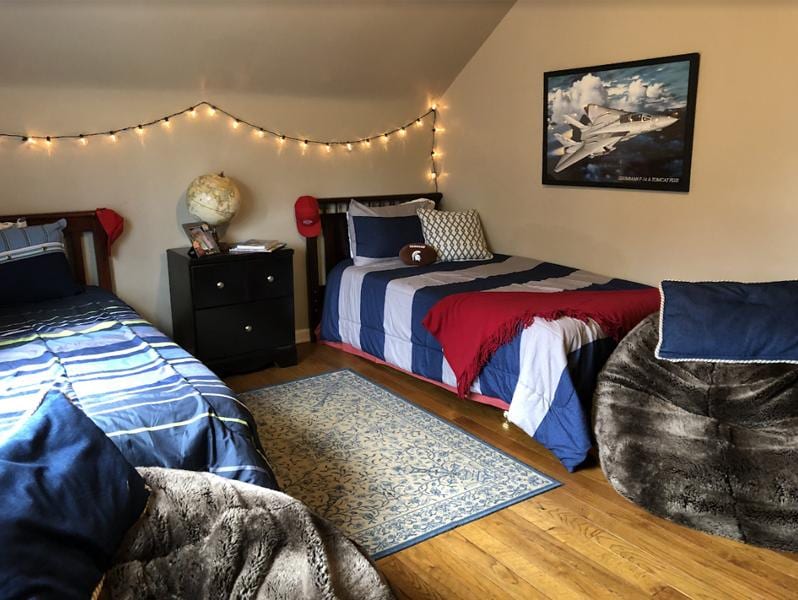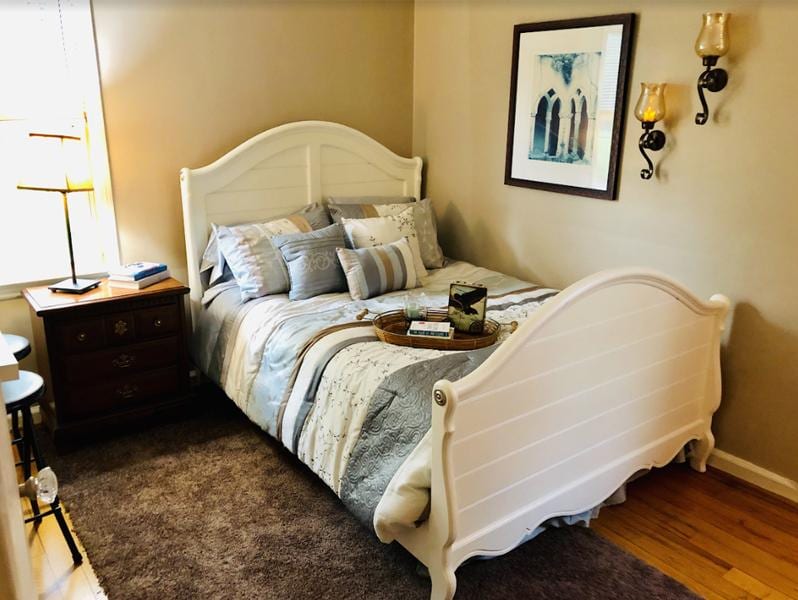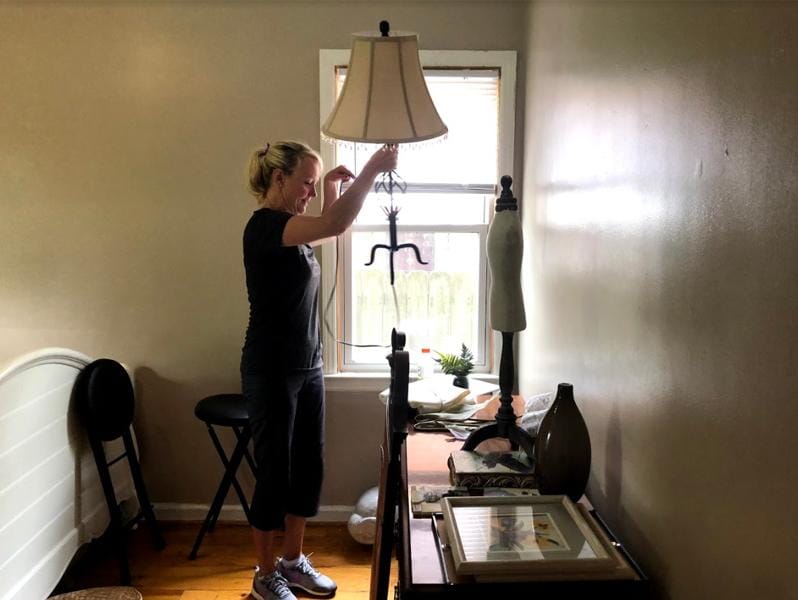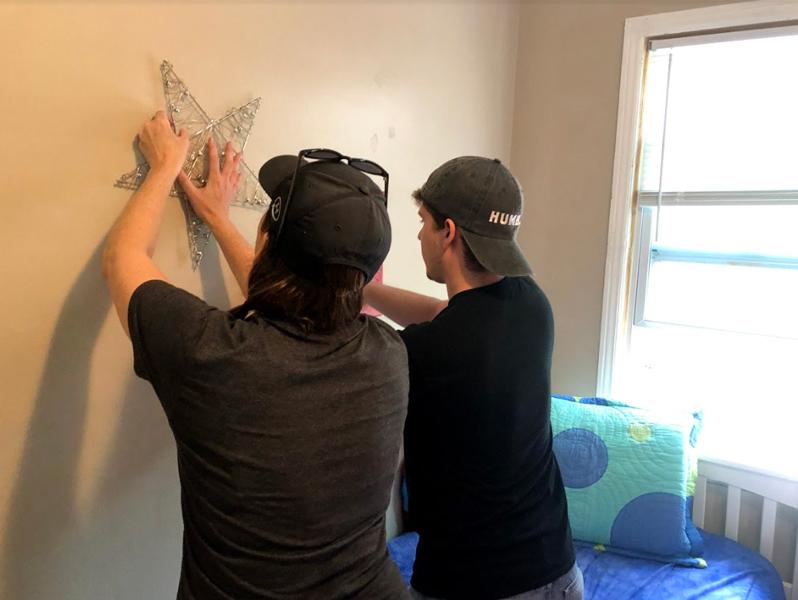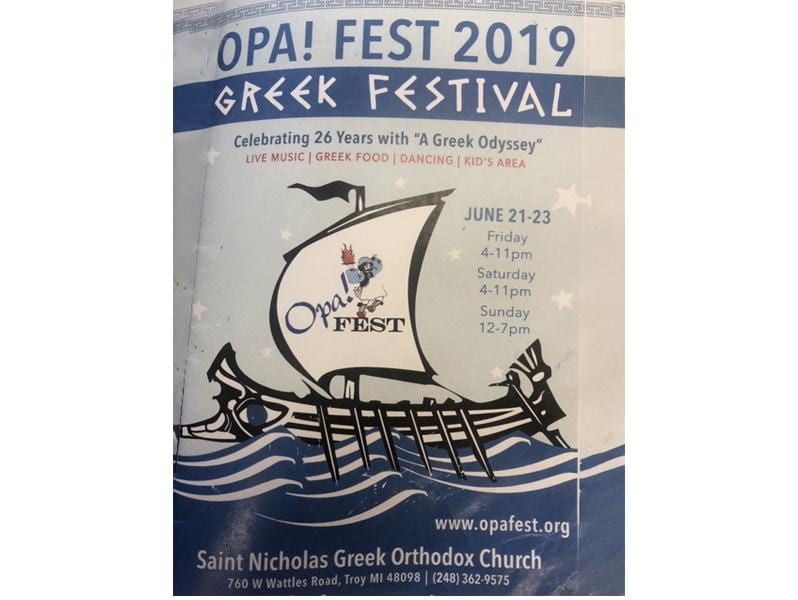 OPA! FEST 2019 GREEK FESTIVAL
June 21st - 23rd | Saint Nicholas Greek Orthodox Church in Troy
At Suburban Cadillac of Troy, we sponsored OPA! FEST 2019 at Saint Nicholas Greek Orthodox Church in Troy